Areas
Microsoft 365
Microsoft 365 is an incredibly powerful and good value subscription. So many organisations view it as purely a way of getting Office licensed – and some to get business email as well – but it is so much more than that. Even with the most basic subscription, you can have an intranet with SharePoint, document Management with SharePoint, automation from Power Automate, and Teams for team communication, plus Microsoft Planner for team task management.
With a reasonably priced add-on, you can get a complete business-level phone system tied into MS Teams, ensuring you can take and make business calls from any location.
So whether you are looking to move to Microsoft 365 or have been subscribing for a while, we can help you get the most from your subscription.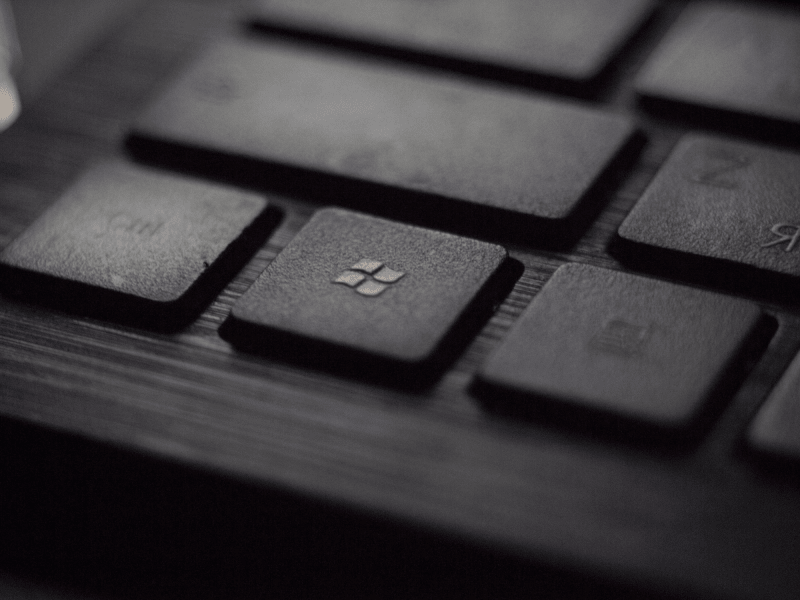 Automation
We believe in Automation at LimeZebra IT and these days we are spoilt for choice with tools to make our lives easier and link applications together: Zapier, Power Automate and Apple Shortcuts are just a few of the tools that can be used to make your life easier, move data between systems or perform repetitive tasks.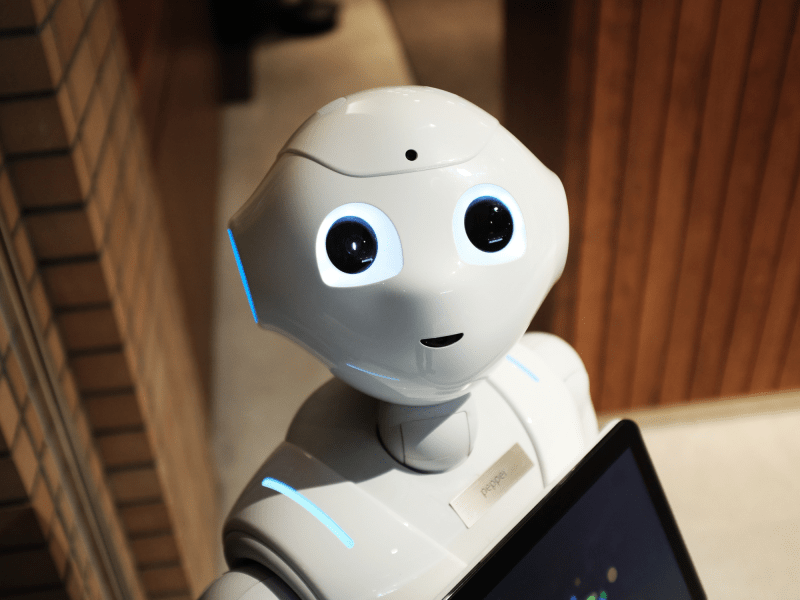 Apple Products
We have heard so many IT professionals saying "we don't support Macs" or "no you can't use a Mac" – along with any number of excuses for not wanting users to use Macs, basically due to their lack of knowledge or understanding. At Limezebra IT we feel this is unhelpful, unproductive and unrealistic. With the performance of modern Apple Silicon Macs and the arguably lower total cost of ownership of Macs, we would actually encourage organisations to consider switching from Windows devices to Macs.
iPhones and iPads have become the standard for portable devices, but managing your assets and protecting your data can be troublesome. We can also help with productivity on the move for those people who travel a lot.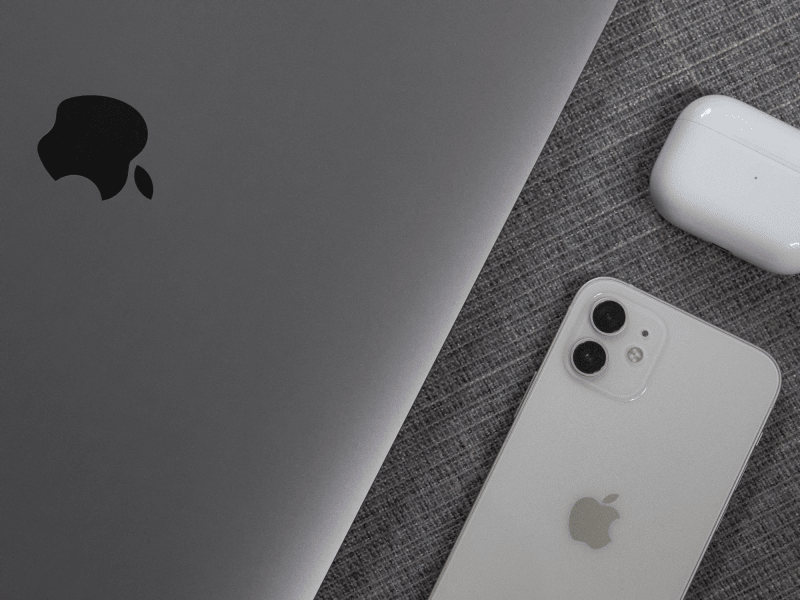 Networks
Networks can seem a bit of a dark art. There are more strange names and acronyms involved in networks than almost the entire rest of IT put together.
If you have a networking issue or you want to expand or improve your current one then get in touch and we will talk through how we can help you.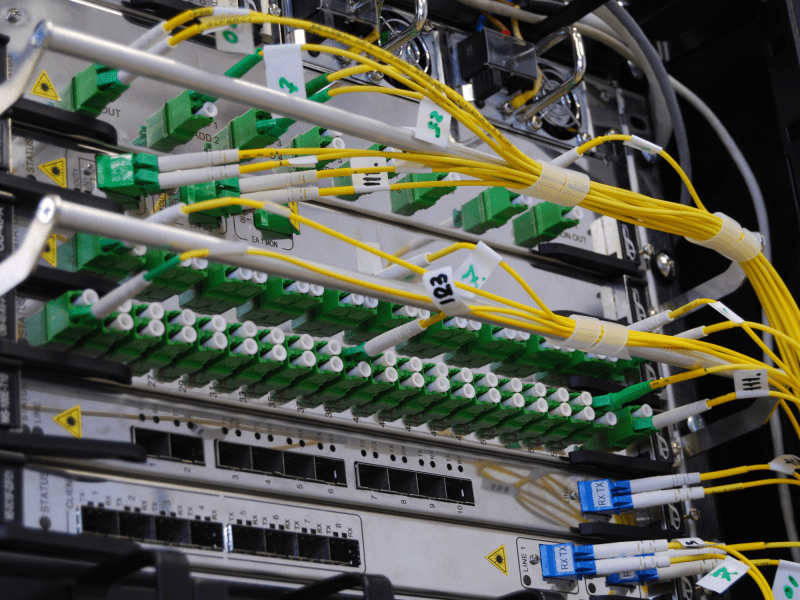 Team Management
Managing teams can be difficult – especially with remote working on the increase – but there are plenty of ways technology can help, and here at LimeZebra IT we can help you choose the ones that suit your team best.