Services  
The IT services that LimeZebra provides are all based on helping to achieve more with technology and primarily fall into the consultancy bracket. A brief introduction to the type of services we can provide is outlined below, if you don't see what you are looking for then please do get in touch as the chances are we can help you with any business IT-related need you may have.
IT Consultancy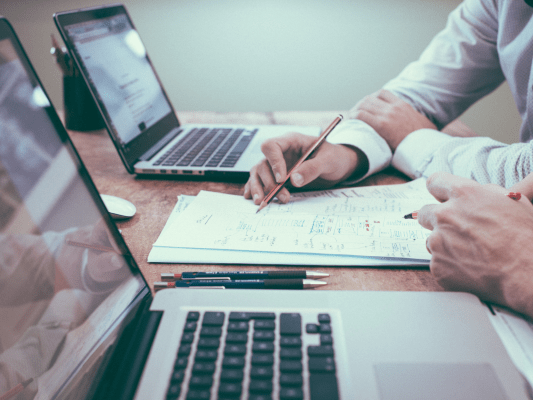 Consultancy is a big word that sounds expensive but basically what it means – at least in our case – is we are here to help you!
Maybe you're a small business trying to work out how to get an email address that doesn't look like it's your personal one.
Maybe you're a larger business struggling with your young IT team.
Maybe you're not sure exactly what you need help with but you do know that you could be using technology better to help you achieve your goals.
Whatever you're trying to achieve, we are here to listen and honestly help – our primary goal is to help you solve business problems using the appropriate technology.
Business Transformation
We will work with your internal team and external providers to solve business issues, this could be a network capacity, linking a new office into your network, needing a purchase approval system, implementing an internal knowledge base or a document management system. For more examples of the types of problems, we can help solve take a look at this page.
IT Management
Your business may be not ready for a full-time IT Manager but your IT still needs more direction, we can help you, it may be you just need a day a month or a few hours a week to start moving your IT forward and maximising the benifit from your investment.
You could also be in between IT Managers and need some help in the interim either to keep the team managed or to keep moving towards your goals in which case contact us to discuss how we can help.
Mentoring
Do you have a member of staff that you want to support and develop for the future but they are lacking in key skills? These could be technical experience, strategic delivery, personal knowledge management or task management and prioritisation.
One of Jason's strengths and areas of experience is in managing teams and individuals encouraging and providing them with the tools they need to perform at their best whether that is an apprentice or an experienced technical support person looking for the next step.
Training
Unsure of how to do something on your computer, phone or iPad we will work it through with you. we run training workshops where individuals can come along and ask questions on how to achieve goals with their technology and we will help them through - Take a look at our workshop page to find more details.
If you are a business and have more specific training requirements then do contact us and we can discuss how we can help you.
Additional Services
Whilst our core business is helping you get the most from your IT via consultancy this often leads on to other areas of IT which we are also able to assist with when required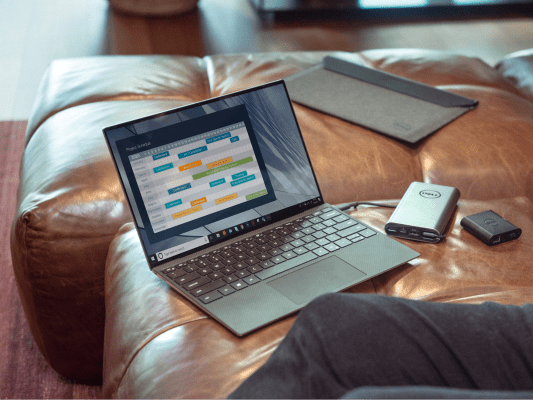 IT Project Management
We have experience in delivering projects ranging from Microsoft 365 migrations to complete physical office relocations.
Technology projects can be difficult to deliver, especially only using your current team members. We can help you deliver the projects you want, working with your internal teams and enabling you to move forward with as little impact to your day-to-day work as possible.
Some example project areas we could help you with:
Migrating to Microsoft 365
Setting up a new office
Enabling remote working
Microsoft 365 Voice
Implementing a Document Management System
Internal IT Team growth
Network redesign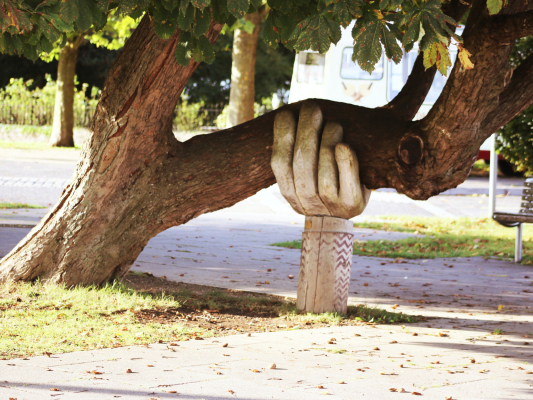 IT Support
Some of your IT not working for you?
Backups not syncing
struggling with mail merges
emails stopped working?
Maybe your network is slow or your Wi-Fi is suddenly playing up
If you're having an issue now and need help then get in touch and we will guide you. If you're looking for a full-service contract then contact us to discuss.
Take a look at our Areas for some more examples of the type of things we can help you with.