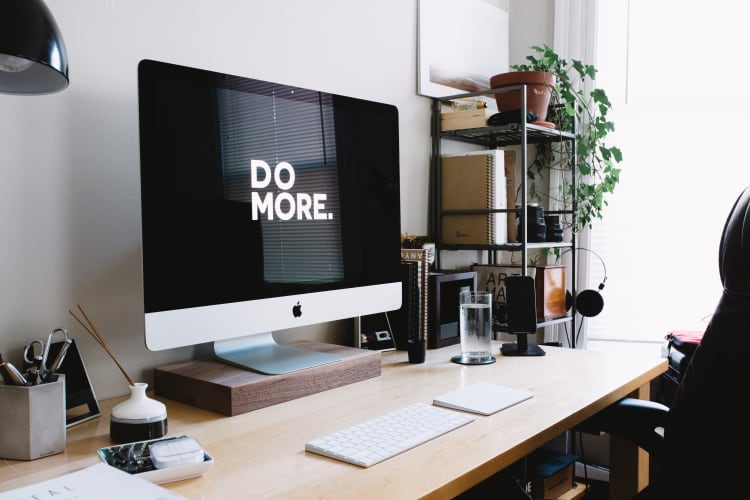 Make Technology Work For You!
Our belief is that technology should work for you not the other way round, and everything we do is centred around this simple belief.
Technology should be used for a purpose and not for the sake of using it
Technology should solve a business need where appropriate
You should maximise the benefit you gain from the technology you have
If you have a pain point within your business, we will:
Help assess the issue
Where appropriate, develop a technology solution (it may be that using pen and paper is the most cost-effective solution and in which case we will tell you)
Work with your in-house IT team or your incumbent IT support company or, if you have neither, carry out the implementation ourselves.
These solutions could be a complete server overhaul, a new backup process, a way to track meeting notes and agendas in a more reliable and efficient manner, or a value-dependent financial approval system.
Contact us to have an informal chat to see how we could help you gain more benefit from the Technology that you have.